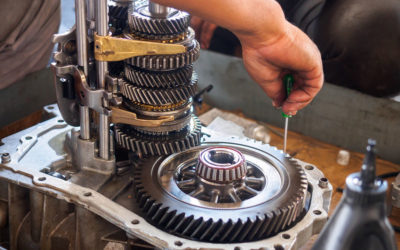 Gearbox Repair & Overhaul
We have a full range of diagnostics tools specialising in auto transmission to accurately identify the root cause. With the vast experience and competencies that our gearbox specialists possess, we are then able to recommend a full range of repair or overhaul services for any type or brand of gearbox on site. Our gearbox solutions are flexible and constantly tailored to tackle different types of transmission issues. These ensure that our customers only pay for what is needed.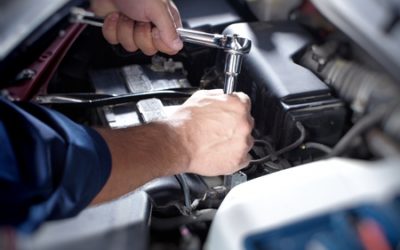 Gearbox Strengthening & Upgrade
Our transmission specialists can take re-conditioning to the next level with upgrades to strengthen the gearbox reliability and performance to be compatible with the vehicle's power (Bhp) and torque (Nm) output. Following assessment and a complete diagnostic procedure, our specialists will design a system to improve the gearbox by upgrading the clutch, valve body or torque converter. Improvements can increase the gearbox's output torque and extend the service life of the whole system. What's more, the gearbox's lubrication of bearings and gears is optimized to match the new performance level.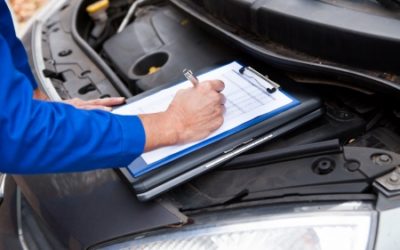 Gearbox Maintenance & Servicing
Regular servicing of auto transmission is equally important as the engine. At DMTS, we believe in only using manufacturers' recommended or the gearbox model specific brand of Automatic Transmission Fluid (ATF), in the right amount and in the right place to provide longer service life for bearings and gears, with less wear and tear. Good maintenance and periodic inspection of the gearbox can prevent malfunctions and breakdowns.
Free Towing / Pick Up Service
We provide free pickup service for our valued customers to our workshop for gearbox repair during office hours. In the event that the vehicle cannot move at all due to transmission failure, we will send a tow truck to pick it up, free of charge!